Next to design and production of retail and commissioned typefaces, we offer consulting, research and education services in the field.
Founder
Marko Hrastovec. Type and graphic designer based in Croatia.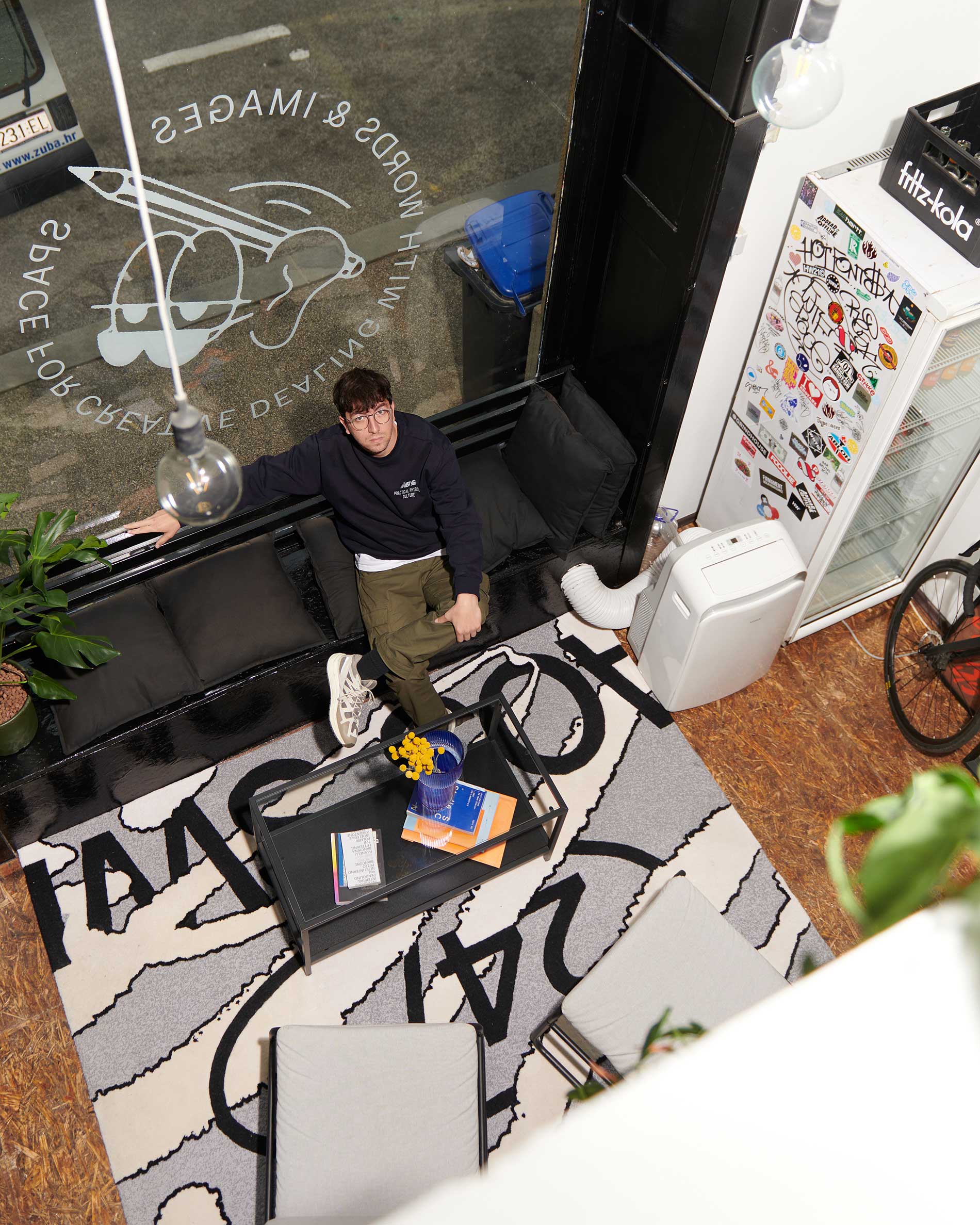 Marko has over eight years of experience in type design, lettering, art direction and branding. His main focus is providing clients with fitting solutions, be it digital or printed. Marko is expert in all things type.
Louvre
Nike
Calvin Klein
L'Oréal
Future Brand
Erste Bank
404
Design Studio
Typotheque